"I was so turned on and so invested in the clip that it was the most intense wank and most incredible orgasm I have ever had."
Who's Tara?
The modest girl next door becomes the purveyor of your own passions...
I'm your sexy neighbor, your loving girlfriend, your doctor, your nurse, your teacher, your dominating mistress, your mommy, your skilled therapist, your worship-worthy goddess, your hot wife or evil spouse, your playful friend encouraging you to explore your every fetish curiosity, the bratty coed, the bitch after your riches, the MILF you must have, the biggest tease you've ever known, the stern deliverer of your desired punishment, or the succubus of your darkest dreams.
I'm a self-made erotic luminary expressing myself through the fulfillment of your own fantasies.
Interested in the Tara Tainton TOTAL Experience?
Your erotic enjoyment never has to end...
connect with me at LOYALFans, let me get to know you as I share all the more with you, personally and exclusively.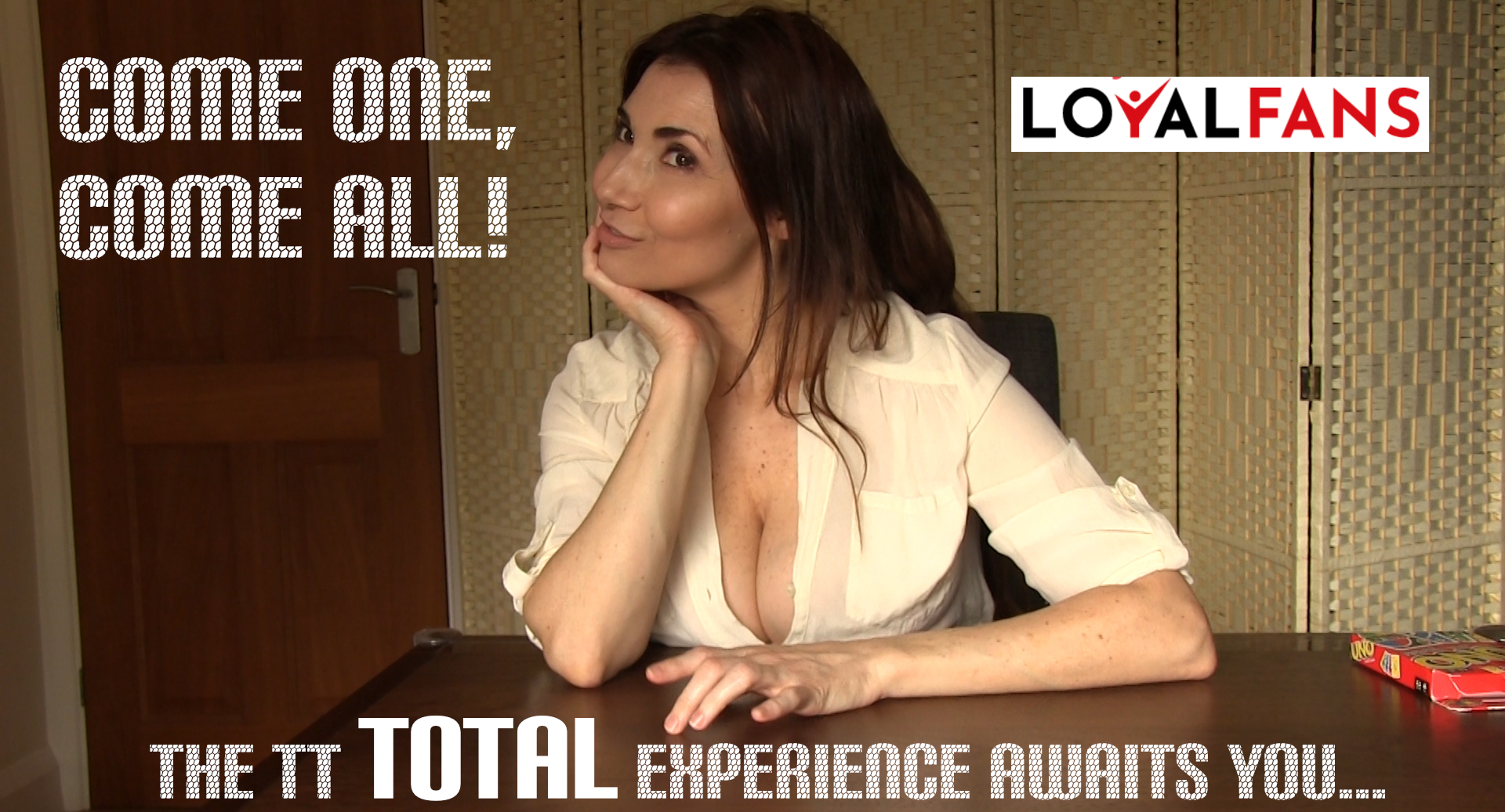 Just Want to Get Watching and Get Off?
Then Tara Tainton TV is for YOU.
Tenderly hand-picked and sensually served up for your immediate and continuous viewing pleasure, it's more than TV—it's ME...