Swallowed Up by My Hungry Pussy
19 September 2014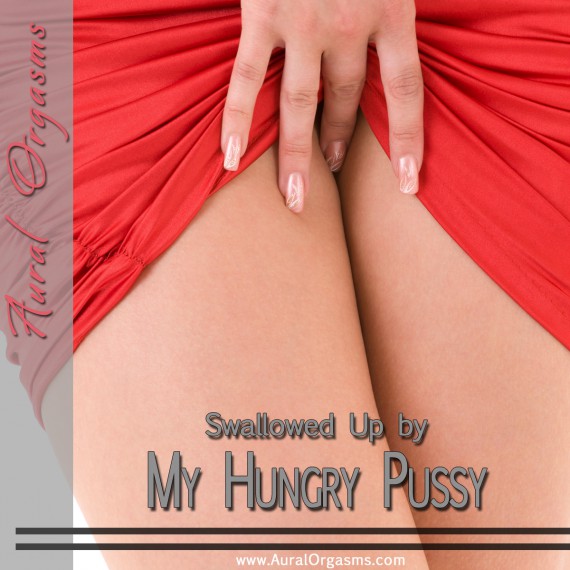 It begins with concern… I want to know you've been taking your vitamins. Yet, it doesn't take long to notice something isn't quite right. You've shrunk. You must have. You're now staring directly at my large breasts right in front of your eyes. Oh, it's not like that's not a dream come true for you. I completely understand… but you ARE shorter than I am now. And you know what? I'm really beginning to like it.
I see the way you look at me… the way your cock's twitching – oozing even – and I'm beginning to love this sexual power I have over you. I can stroke you inside the palm of just one of my hands… I can fit your cock AND balls inside my pussy… I can pin you down and ride you knowing that you can't even budge… But I've figured it all out now: you shrink when you're turned on. The sight of me excites you as I tower higher over you, my breasts are now larger than your own head, and I realize you'd make the perfect sex toy.
I can use you as I wish; you can't resist. And still, you grow hotter, hornier, more excited, and you're SHRINKING. I lie down and command you to walk the length from my high heels to my panties. I reward you by slipping them to the side and slide you inside… I laugh, you groan, I moan, you quiver, I grow excited with my strength over you, and you shrink… until you hear nothing but the thunder of my own orgasm as you're swallowed deep inside me.
Want to be the first to hear of new posts like this one?
SIGN UP now to get the special treatment with pics and updates delivered right to your inbox.