Take Me With You: You Have Me ALL to Yourself Now
22 July 2014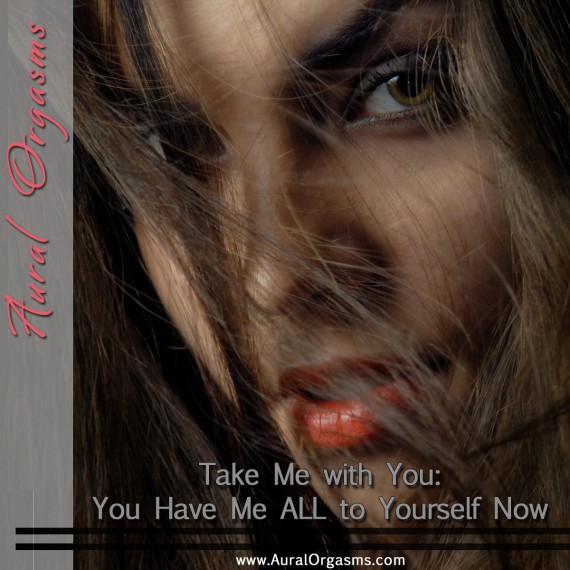 Now, you can take me with you wherever you like. Any time, any place… on your iPod, on your phone, or on your computer. I'm right next to you, seducing you with my sexy voice, and we're getting more intimate than ever before. I'm right in your ear… and I'm talking you through a very personal, incredibly intimate, and all-new masturbation session.
Want to be the first to hear of new posts like this one?
SIGN UP now to get the special treatment with pics and updates delivered right to your inbox.