Making You Embarrassingly Hard while You Work Out at the Gym
9 June 2012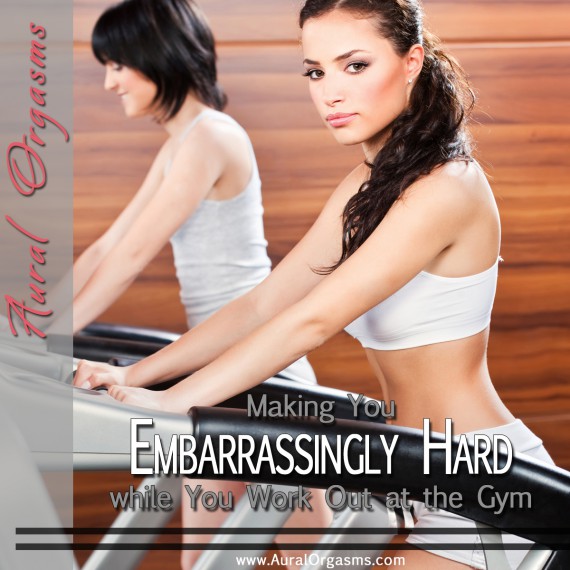 You know I love to drive you wild. I love to use my feminine wiles to aid your orgasms, boost your masturbation, and even speed up your metabolism! Consider it exercise. And that's just why I'm taking you to the gym. I want you to listen to me as you start your workout… just plug me in and let me tell you just how much I adore you, just how much I love to work you up, and just how HARD I want you to work for me. The only question is: how long will you be able to last before you just have to sneak off to masturbate?
Want to be the first to hear of new posts like this one?
SIGN UP now to get the special treatment with pics and updates delivered right to your inbox.