Sexy Seductive She-Devil Steals your Soul through your Semen
10 October 2010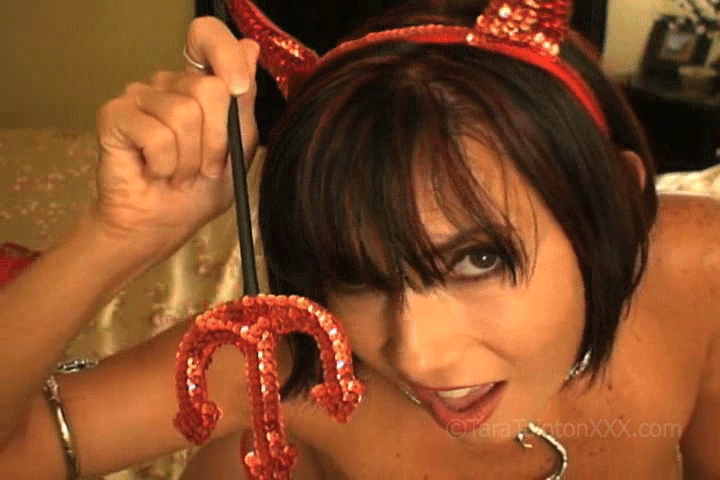 You're in for a real treat…. I'm all dressed up for you this time. Decked out head to toe in a stunning red, particularly DEVILISH outfit. I'm going to seduce you using all of my dubious talent and full arsenal of feminine wiles. Just treat me to watching you masturbate, and I'll keep you rock hard the entire time.
Do you like performing for a sexy, seductive "she-devil?" hee hee Beware… I might be wearing more than a mere costume… and this may be your very last orgasm!
Want to be the first to hear of new posts like this one?
SIGN UP now to get the special treatment with pics and updates delivered right to your inbox.