The Perfect Girlfriend Series: Join Me in the Bath
10 October 2014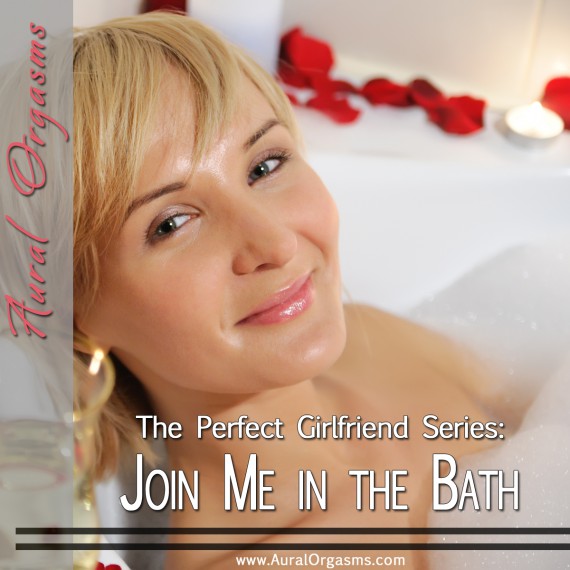 You want her… you crave her… she makes you smile like no one else can… and she turns you on like no one ever has.  She dotes on you, is so hot for you, compliments and pleases you, invites you to enjoy the sexiest day-to-day life that you could ever wish for.
She's your fantasy come true.  She's the perfect girlfriend.  And she's all YOURS.  This time, you've caught her indulging in a hot, steamy bubble bath… and she wants you to join her.
Want to be the first to hear of new posts like this one?
SIGN UP now to get the special treatment with pics and updates delivered right to your inbox.