I'm Going to Seriously Heat Up Your Jerk Off Session
23 February 2012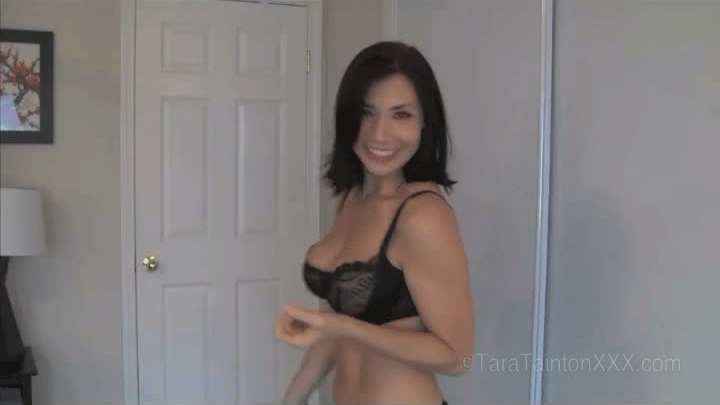 I can tell you want to come. Do you want me to squeeze in a quick one for you? Dominate your orgasm and deny you until I deliver that perfect countdown to ecstasy? You're so good at following every direction: changing speed, squeezing your cock hard, stopping and starting, and… well, I've got something else in mind for you this time.
I know you like to come by my direction so much that you'll do anything… that you hope for surprises along the way and you do love a bit of pain mixed with your pleasure. Now, we're going to have to be careful… I know this is new to us… but I've got something in mind for you… a hot HOT sensation… and maybe a little burning too… but who's to say having your cock on fire isn't a fun thing?
Get out the Deep Heat and rub it on, baby. We're really cookin' up an orgasm tonight!
Want to be the first to hear of new posts like this one?
SIGN UP now to get the special treatment with pics and updates delivered right to your inbox.