I Own Your Ass
1 September 2014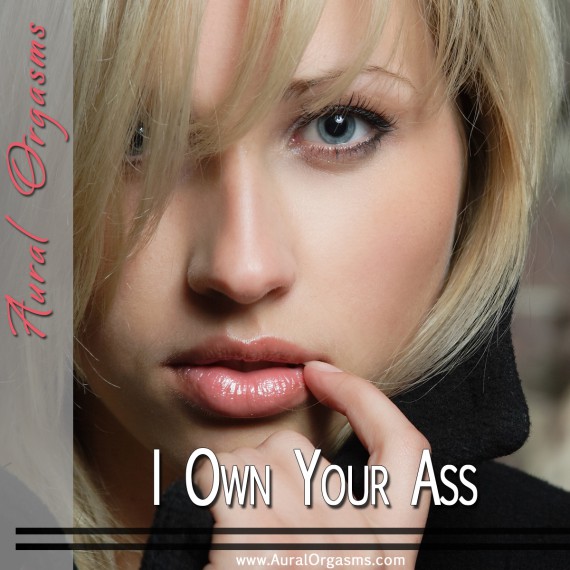 I'm taking over today. Today, you will play MY way. I'm going to give you pleasure… and pain. I'm going to make you hurt and ache for more. I'm going to tell you where to go, what to buy, and what to do with it all. You're going to feel nasty, embarrassed, turned on, and just like the pervert you are. You'll feel bad in a good way… my bitch for the day with me controlling all your fun.
Want to be the first to hear of new posts like this one?
SIGN UP now to get the special treatment with pics and updates delivered right to your inbox.