A Storm-Trooper-Inspired Scene?
8 March 2013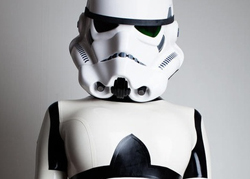 A friend of mine was recently inspired to write in his first video request.  He shared that he has no idea what exactly to request, but that this costume must be used.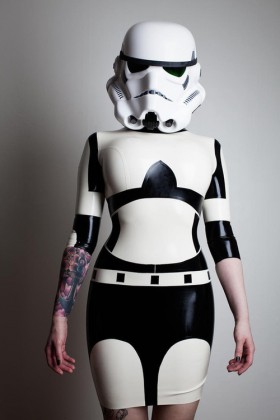 Now, I bet some of you must have some idea of just what kind of fantasy I could fulfill for you in this hot latex outfit.
Want to be the first to hear of new posts like this one?
SIGN UP now to get the special treatment with pics and updates delivered right to your inbox.