So You Want a Bondage Slave…
14 June 2012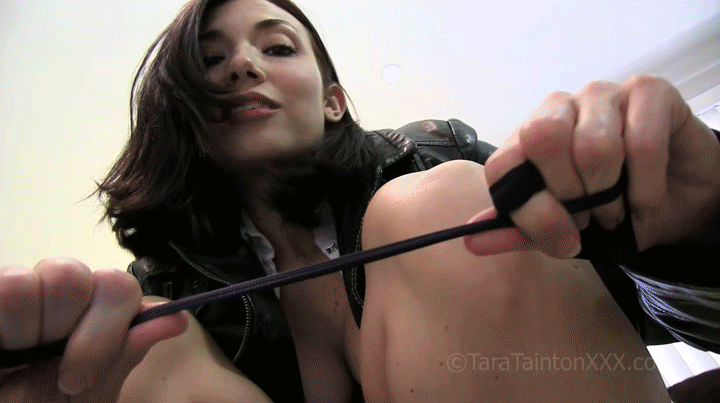 So, this is what you want? Me dressed all in leather, bringing bondage gear to enslave myself with? How do you like my new wrist shackles? The cold steel feels so sexy against my delicate skin… but I believe these would look so much better on YOU! Now, you're bound and completely helpless. Is this what you really wanted?
I have something else for you as well: a nice leather collar to strap around your tender neck. I'm going to lead you around like my slave. I'm going to make you worship me and pay homage, to kiss my body in humble appreciation.
Are you just biding my time? When I'm bored of you, I'll pull out my final sexy tool to tease you with: a silky stocking to press to your neck…
Want to be the first to hear of new posts like this one?
SIGN UP now to get the special treatment with pics and updates delivered right to your inbox.