I Never Thought It'd All End This Way
1 August 2014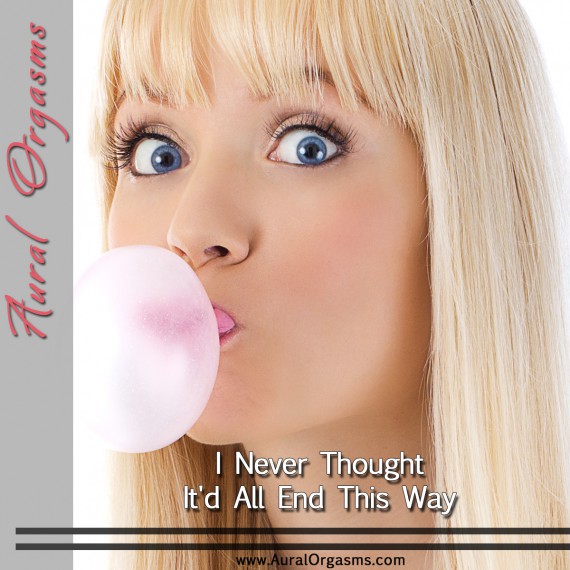 Oh, imagine it! Your blueberry inflation fetish fantasies are about to come true… and mine are only just developing! I'm expanding for you, filling with sweet juice for you, positively bursting to maximum for you. I'm desperate, whining, so so apologetic and sorry for my overeagerness and disregard for all your warnings.
I'm blowing up, expanding in every area, and noting every change to my womanly form as my body slowly, steadily becomes so so different! I'm growing scared, calling out for your help, and the inevitable end is only to clear to me… oh, why did I EVER steal a taste of that blueberry pie flavored chewing gum??!
Want to be the first to hear of new posts like this one?
SIGN UP now to get the special treatment with pics and updates delivered right to your inbox.