Hold Your Breath, and I'll Make You Come
22 August 2014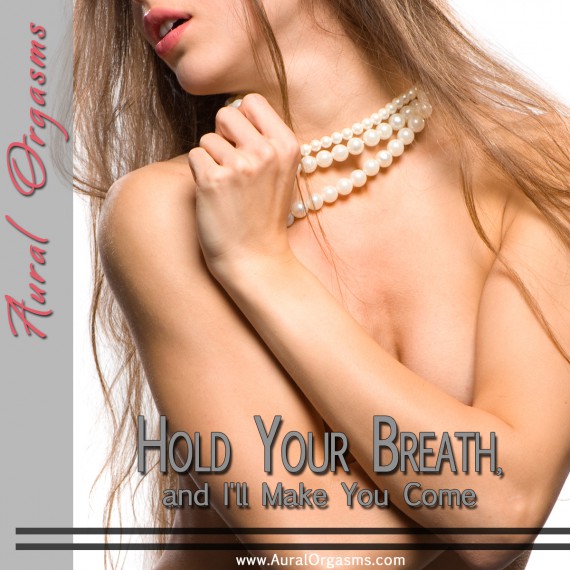 You like to live dangerously, don't you? Or, perhaps, you love to tease your cock in every way possible. You love those tingly sensations… your entire body feeling your impending orgasm. You love to experience heightened sensitivity… bigger orgasms. Then, let's play… your way. Listen to my soft, teasing voice and just simply hold…your…breath. It's going to feel SO good when you come for me!
Want to be the first to hear of new posts like this one?
SIGN UP now to get the special treatment with pics and updates delivered right to your inbox.