These Are Exciting Times!
27 February 2014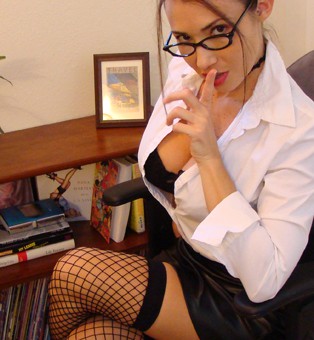 The new year brings new, erotically-charged ways to tease, treat, and satisfy you… Are you ready??
I've been cooking up many new things behind the scenes, working as hard as always, and letting a few  sexy-creative ideas play around in my mind (oh, what a fun place my dirty little mind is!), and I can't wait to introduce some sexy new temptations to you.
Be patient—and make sure you stay right where you are on my mailing list—or get your hot behind on the list ASAP to make sure you're the first to hear of all the new goodies.
Who's in the mood for new audio erotica??
Think you deserve to be a part of the first—the only—Tara Tainton VIP Club??
Ready for some special bundled video collections and never-before-seen footage??
Think you've got what it takes to help decide just what I spend my time on cooking up for you??
We'll see soon enough.  Now, sit back, relax, and enjoy the world's hottest videos while I wrap up just what's in store for you this year…
Want to be the first to hear of new posts like this one?
SIGN UP now to get the special treatment with pics and updates delivered right to your inbox.