Driving a Poor Sissy to Prissy Perfection
16 January 2012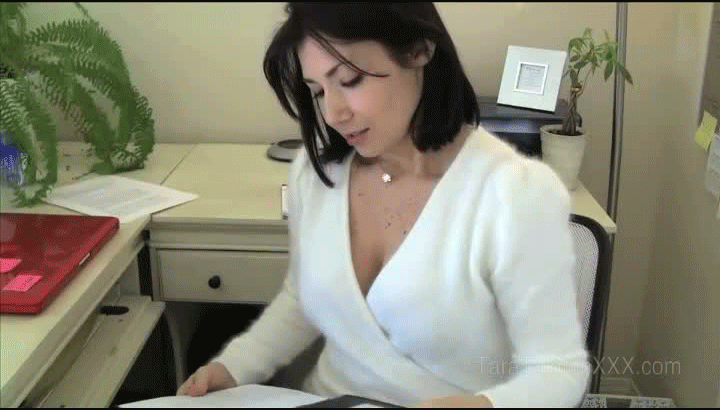 Welcome! Now, is it true that your girlfriend sent you to me because… well, because she believes you have an unnatural attraction to soft, sensual knitwear of all sorts? Oh my! And I wore my new plush angora sweater to the office today! I hope you'll be able to cope.
Now, let me ask you a few questions about your, uh, issue. I do offer the ideal method for addressing your fetish in a focused way to manipulate it directly at its source within your mind. I can detect that you're uncomfortable about the appeal that soft, wooly, sissy things have over you. Have you found yourself buying these things for yourself? Wearing them, even sneaking time with them?
Just relax and allow me to delve into your thoughts and deeply within your fantasy. (And while you're within my control, I will have SO much fun with your strange fetish, your amusing situation, and use all of my professional power to turn you into the sissiest, prissiest, girly boy possible!)
Want to be the first to hear of new posts like this one?
SIGN UP now to get the special treatment with pics and updates delivered right to your inbox.