Doin' It on the Balcony in my Bikini
13 May 2008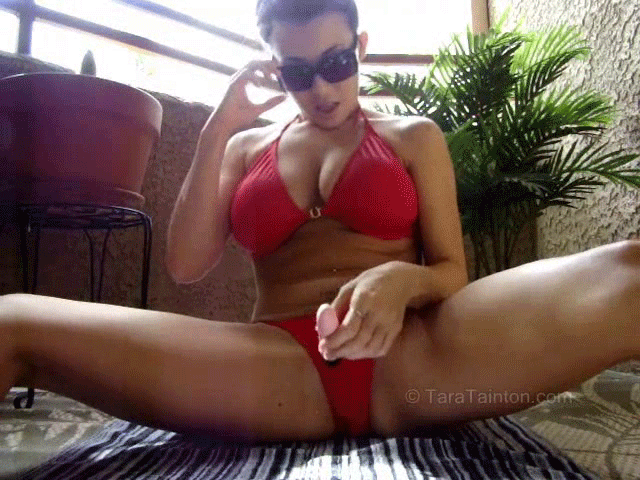 I can't wait to keep getting myself off in brand new ways. This time, I snuck out on my balcony, after getting all hot and sticky and sweaty in my bikini at the pool, to vibrate my way to orgasm in the sunshine while all my neighbors were walking around below. I wonder how many heard me come??
Want to be the first to hear of new posts like this one?
SIGN UP now to get the special treatment with pics and updates delivered right to your inbox.