Does My Dildo Stomping Make You Queasy?
11 April 2012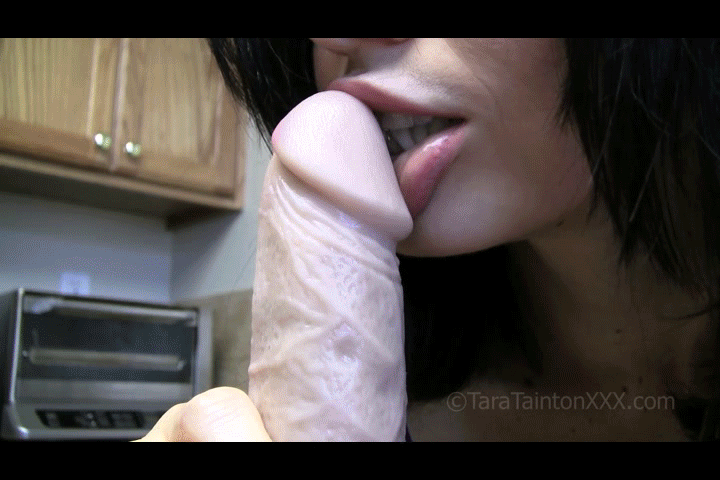 Or are you nauseous? In pain? Experiencing great, agonizing grief? An utter distaste for women? A not-so-secret wish that you were never born with a dick and testicles? Hating your cock and balls right now? Well, you SHOULD.
If you're following along… if you fell for my sexy sucking action on this poor, unsuspecting cock before me, you now know what I'm really after and what REALLY turns me on. I'm destroying your cock… attempting to feel your pain and sympathize while I'm the one causing it… and I'm going after your very manhood. I'm aiming for total destruction… smashing, stomping, twisting, and crushing… squishing, flattening, squirming, and jumping… all on your poor, helpless cock and balls.
And these soft slippers I'm wearing as I turn up the torment? They don't actually make any difference, do they. No, you still feel it… you wish you never started playing this video.
Want to be the first to hear of new posts like this one?
SIGN UP now to get the special treatment with pics and updates delivered right to your inbox.