Cheat on Me, I'll Chop Off Your Cock
12 June 2012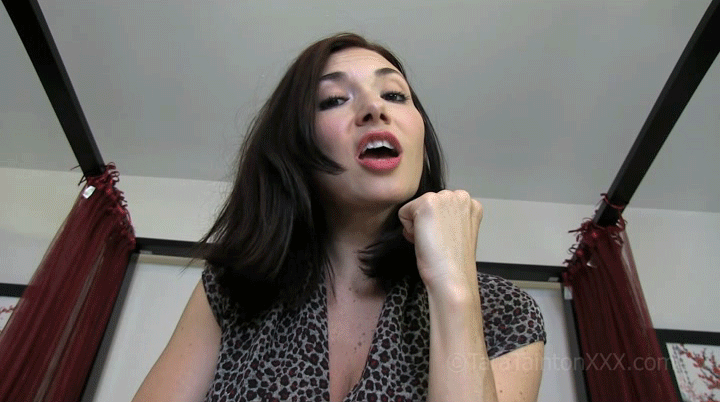 Chop… chop… chop… that's what I'll do to your cock. Oh, yes! It wasn't hard to convince you to let me tie you up. Even after I revealed that I suspect you're cheating on me! Ha! You're such a sucker… and a freak.
I've been searching your computer as well as your phone. I know what you've been spending all your time doing… you have a strange new fetish: a penectomy fetish! And if I ever find out you're actually cheating on me, I won't hesitate to make ALL your fantasies come true! I've bought a wide range of tools, I've planned the memorial of your dick, and I've even dreamed about just how much fun it will be!
Want to be the first to hear of new posts like this one?
SIGN UP now to get the special treatment with pics and updates delivered right to your inbox.