Can I Convince You to Shave Your Balls to Sexy Smooth for Me?
19 July 2012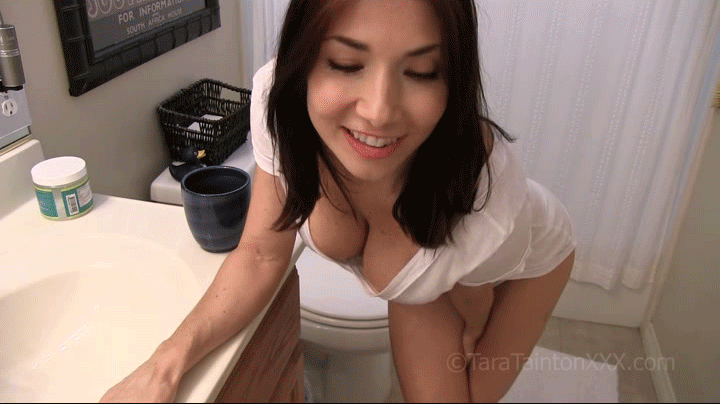 Oh, come on. What are you scared of? Have you never done it before? Never tried the smooth look on your tight testicles? Don't you want to encourage women to play down there? Don't you want to see what it looks like? Don't you want to feel it?? Or please ME?
Just try it. I promise to help you get off for the first orgasm with your newly smooth balls. I'll tell you just what to do, step by step. I'll coax you through the whole process. You'll like it, I swear. You're going to love how it feels, how you make ME feel, and your brand new "toys" to play with.
Want to be the first to hear of new posts like this one?
SIGN UP now to get the special treatment with pics and updates delivered right to your inbox.