A Summer to Remember: Your Repeat Seduction by an Irresistible Older Woman Part 5
12 August 2014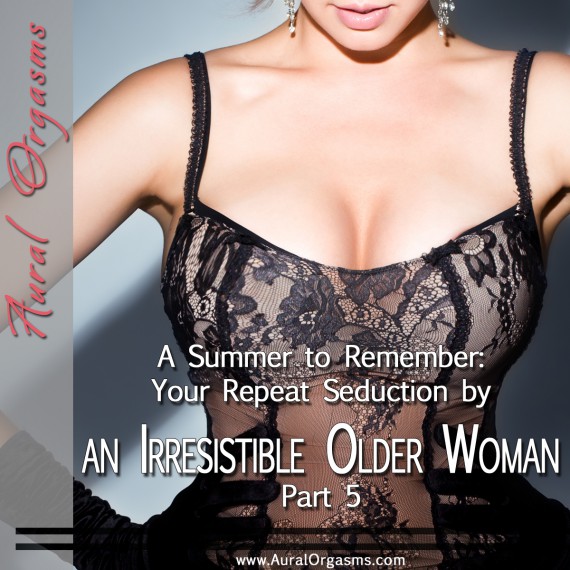 Did you know your torrid affair would lead to this? Your older mistress has quite assertively taken it upon herself to guide your full introduction into the erotic; and as she's discovered your fascination with dominating women, she's taking her role play serious. In fact, how would you know if this isn't actually her true personality?
Is she simply playing the part for your sexual education, generously giving of her precious time and setting up surprise after surprise for you… or has she intended to dominate you, the prior virgin, all along? ….do you care? This time, she appears before you in an unbelievable outfit. She's here to take control and practically consume your always-eager cock with her wet, hungry pussy… and you realize even her thighs have the power to hold you…
Want to be the first to hear of new posts like this one?
SIGN UP now to get the special treatment with pics and updates delivered right to your inbox.