The Latest Overnight Clip Sensation
1 August 2013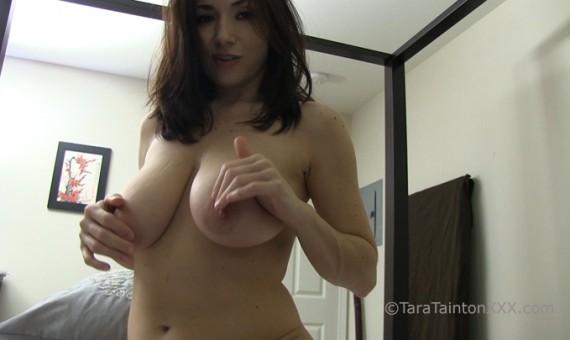 You asked for it… and oh, how I deliver it up for you!  Overnight, my latest taboo MILF themed video experience has ranked among the Top 10 clips of Clips4Sale.  Oh, how you love to eat up my hand-delivered hot video scenarios!
"Tonight, I Want to Show You Just How Much You Mean to Me" strikes you right where it counts… making you feel dirty-good and naughty-giddy all at once.  On our newest taboo adventure together, I'm your very sweet, endearing mother wishing to adore you in all the physical ways we've come to cherish so much together.  At your request, this taboo experience plays on all of my past mother-son videos, hinting at their having all happened to you (us) in the past, yet they were all accidental moments when everything just happened to line up so that you and I… ended up having some very special moments together.  This new scene invites you to be treated just as specially as you deserve… just as attentively as you fantasize about.  This time, your mother makes a point to set aside some dedicated time just for you and her… and oh, what amazing memories you will now have of us together!
Enjoy your latest and now, one of your new all-time favorites from my creations.  You know I love fulfilling your sexy-devious requests every bit as much as you love dreaming them up and sharing them with me.
Want to be the first to hear of new posts like this one?
SIGN UP now to get the special treatment with pics and updates delivered right to your inbox.