"I have recently discovered your work and have found it to be a wonderful experience. Your openness to the fantasies and desires of others with full commitment and understanding is truly phenomenal."
Transformation Fetish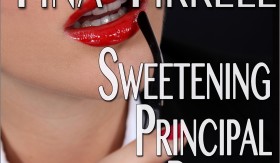 His first trip to the principal's office is one he'll never forget—and one he'll jump at the chance to repeat. Read more...

This Month's Most Popular Video