Does It Turn You On When I Tell You Just How Much I Love Your Trimmed Cock?
13 February 2012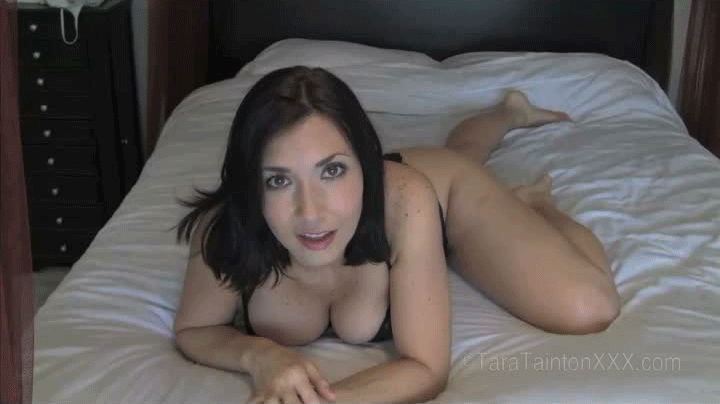 Oh, yes, I love them ALL! And yours for very special reasons. We're about to get intimate, I'm stripping down to my hot lingerie reserved for your eyes only, and you discover just how much I admire your circumcised cock in all its naked glory.
Did you know just HOW much I love it and dote on it? How much I love your look and feel? And just why it's so extremely sexy and such a turn on for me? Well, let's see just how hot I can make you while I praise and worship your cut cock to your immense satisfaction!
Want to be the first to hear of new posts like this one?
SIGN UP now to get the special treatment with pics and updates delivered right to your inbox.