You Deserve a Distraction
9 September 2014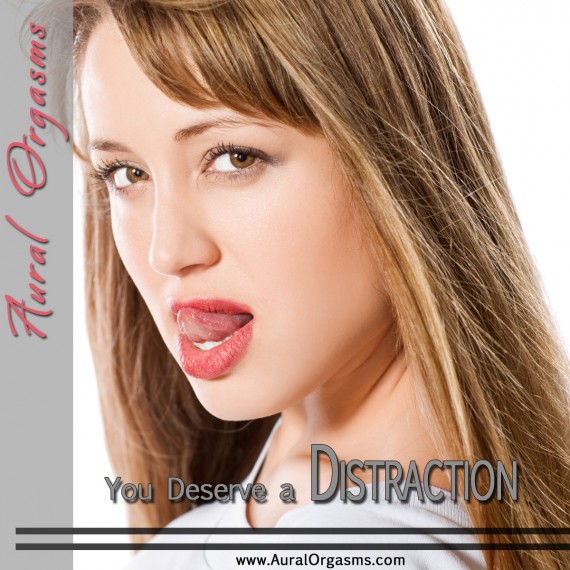 Oh, you deserve a good, old-fashioned blowjob. Well, not any old blowjob: a real good cock SUCKING by ME. You deserve a distraction, and that's exactly what I'm here for. I'll make taking a break VERY worth your while.
You know how much I want this, how badly I want to touch your hard cock to my soft lips. Don't make me beg… I'm going to tease you with my tongue, touch my lips to your head, shine up your shaft until it's wet and glistening… and work you to ecstasy. Well, after I unzip your pants myself and admire what you have waiting for me. Oh, how I love your cock!
Want to be the first to hear of new posts like this one?
SIGN UP now to get the special treatment with pics and updates delivered right to your inbox.