My First Time: Ben Wa Balls
2 June 2008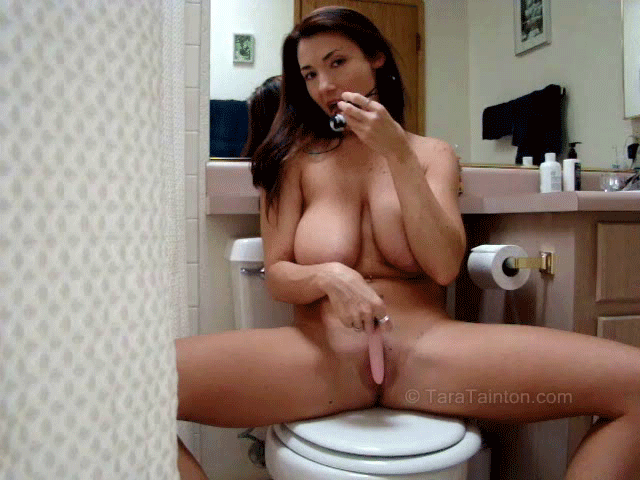 I snuck away this morning… to play with myself in the privacy of my bathroom… such an erotic little corner of the house it is! I had something new to try… my very first time with ben wa balls. You know, those little rubber weighted balls designed to shove inside my pussy for an entirely new feeling and a very intense orgasm.
I wet them in my warm mouth, popped them out to dangle before my eager pussy, then slipped them in one-by-one while I warmed up with a vibrator. I came with two big rubber balls inside me, passing the vibrations along, and popped them out one by one as I came. My orgasm seemed to come again as I slipped the first one out… then I made myself come AGAIN! You know I just can't help myself.
Want to be the first to hear of new posts like this one?
SIGN UP now to get the special treatment with pics and updates delivered right to your inbox.